Cast Iron Elegance - Custom Iron Work
Beautiful Custom Wrought Iron For Your Home Or Business
Embrace Quality
Affordable Excellence Is Within Reach
It's easy to see how wrought iron railings, gates, window boxes and more can add elegance to your home (it's in our name, after all). Whatever project you have in mind, we can get it done. Whether you've got something already in mind or you just want to snip a picture and bring it in to show what you want, we can turn your project from an idea into reality. Use our convenient price estimator to get an idea of the cost and let's get started!
Price Estimator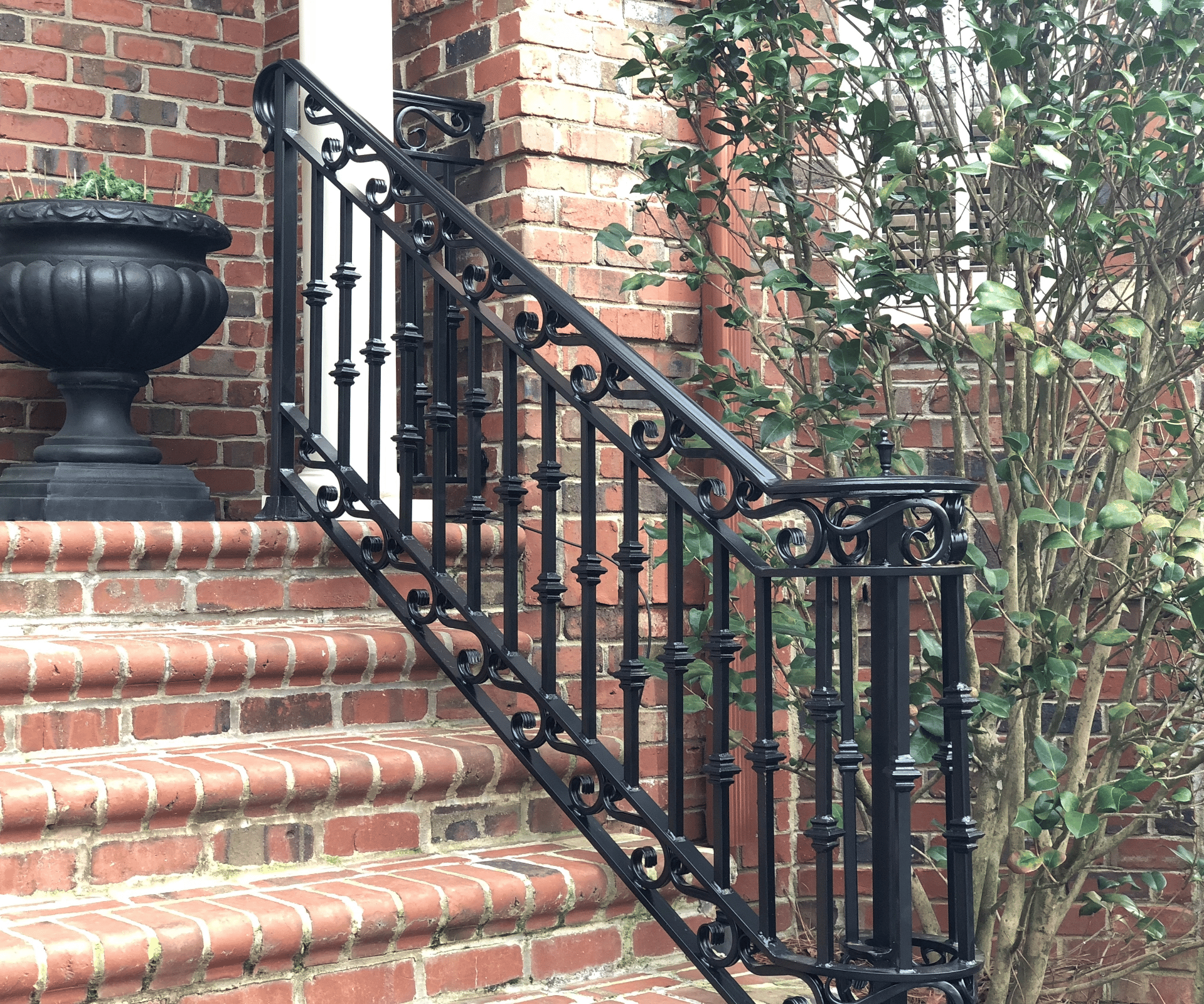 The Advantages Of Wrought Iron
Durability
Wrought iron is extraordinarily durable - in fact, fencing made with it has been historically called "100-year fencing" because you can expect it to last a century and beyond.
Workable
Wrought iron can be forged and worked into almost any shape - the only limitation is your imagination. If you can dream it up, we can make it happen.
Low Maintenance
Once your wrought iron is installed, there's almost nothing you need to do. Aside from some rinsing from time to time and maybe a paint touch-up, it will last on its own.
Why Wrought Iron?
Dream Bigger
If You Can Imagine It, We Can Build It
We don't just install fencing or staircases. We consider ourselves artists. Every piece we make is custom-designed to our clients' specifications, giving them a beautiful, durable, unique addition to their home so it stands out beyond all others. You can talk with our experts to develop your personal style or just show us a picture of what you want - either way, we'll take care of the rest.
Custom Iron Work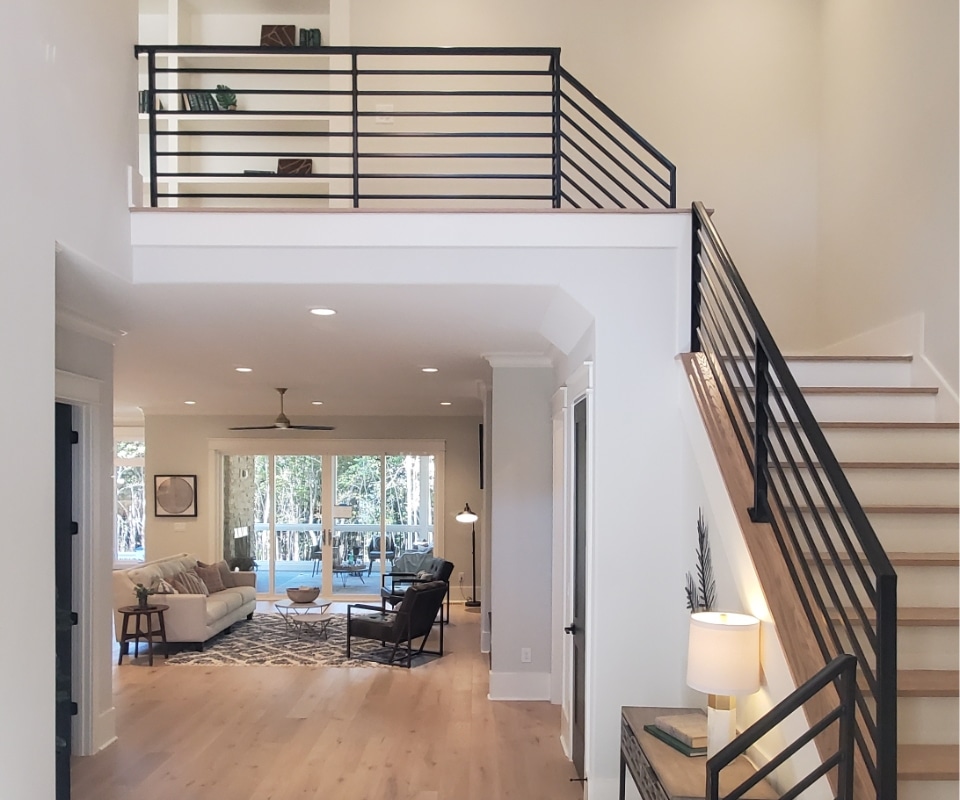 Custom Iron Design & Fabrication For Your Home Or Business
Durability. Safety. Elegance.
Custom Designed Wrought Iron Work For The Triangle
Have you been driving around Raleigh and seen a home with a beautiful wrought iron gate, window railings or fencing? Chances are, we did the work. Since 2005 we've been taking care of the good people of the Triangle, offering expert design and professional craftsmanship. We'd love to make your home next on our list!
Where We Work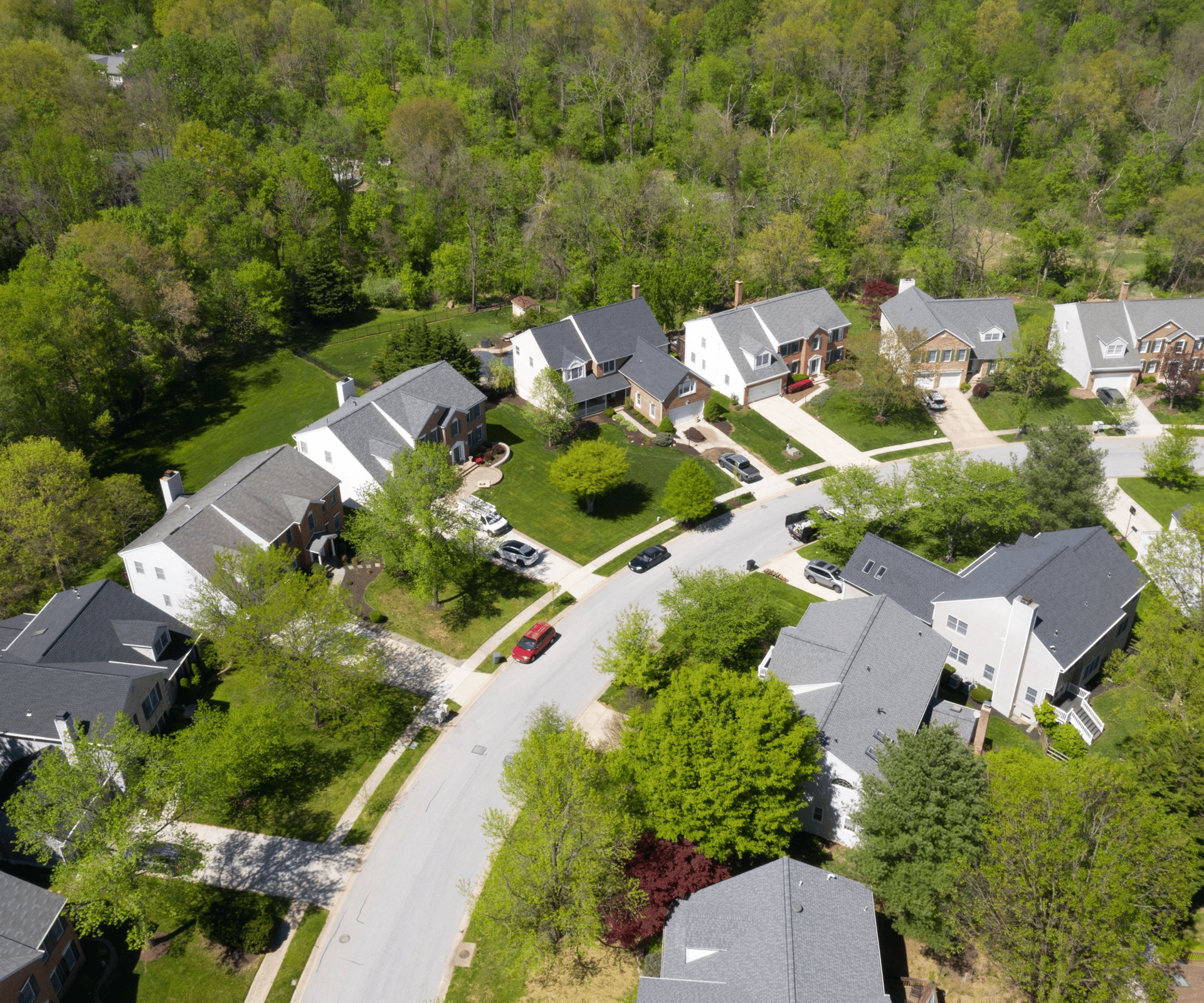 Our Clients Are The Best Measure Of Our Quality
See How We Measure Up!

An outstanding experience from first contact through installation. We needed a railing added to steps in the garage for safety. We were cared for by professional staff at each phase of the project. The work was expedited to accommodate an upcoming surgery. Thank you Cast Iron Elegance. You have our highest endorsement.

Swapped outdated wood balusters for new metal. Surprisingly the price of all new metal, beautifully finished and installed by Cast Iron Elegance was cheaper than just changing wood to wood.Couldn't be happier with the outcome. Their responsiveness, transparency as to what the product will be and in what time (long wait) was super good. Recommend them to everyone!!

We had our old railings sand blasted and powder coated. They turned out better than expected! Their pick-up and delivery/re-install service was great as well. It took a while from the time I agreed to have them do the work, but it was worth the wait.
service
details
customer
returning
schedule