Stunning Decorative Iron Art, Landscape Art & Metal Sculptures For Your Raleigh, NC Home
Sometimes you have the idea or need and you want someone who can actually create it. Our craftsmen can create decorative iron pieces in almost any design your mind can imagine. We can custom create artwork, landscape art and accents, iron and metal structures, custom iron interior decorator accents, and more.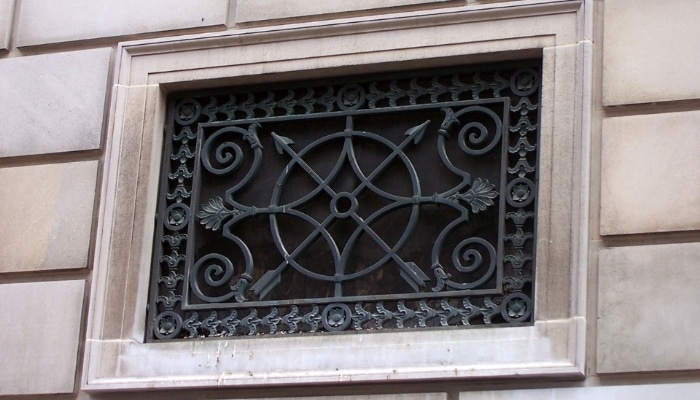 Visit our image gallery to view some of our past work for a few of our clients across North Carolina and the entire country. If you see something you like, give us a call and our designers will work with you to create something you will love. If you don't see something you like, you can email us an image of what you are looking - even just a Google link will do!
Transform Your Home Into An Art Gallery
Tired of your house feeling drab and vanilla? Liven it up with our custom iron art! Our designers aren't just craftsmen, they're artists - and they can give your home a stunning new look with their professional iron work. Send us a message online or call 919-662-8983 today!