Custom Designed Iron Work & Metal Fabrication In Raleigh, NC
Cast Iron Elegance offers beautiful iron and metal designs for anything your mind can imagine. We can match a picture or use a sketch as a basis for a design. Whatever you're looking for, we can build it with extraordinary craftsmanship and a practiced eye to detail. You start with an idea - we turn it into a reality.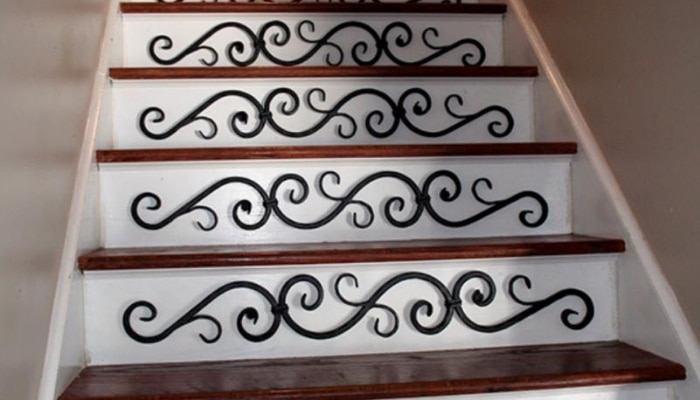 At Cast Iron Elegance, We've Done It All
Here are just some of the products we've built in the past:
Window Baskets & Boxes
Window Guards, Grilles & Bars
Wrought Iron Balconies
Decorative Ornamental Iron Art & Custom Metal Sculptures
Wrought Iron Architectural Elements
Fireplace Screens & Doors
Curtain & Drapery Rods
Wine Cellar Iron Entry Doors & Gates
Ornamental Iron Mailboxes
Custom Truck Racks & Van Racks
That's just a start. Whatever you can imagine, we can create. See examples of our previous work for inspiration!
Cast Iron Elegance Is Ready For Your Project
Whether you've got your own ideas or you're looking for inspiration, our professionals can work with you to create the perfect accompaniment to your home. Message us online or give us a call at 919-662-8983 today!