Custom Wrought Iron Fabrication In Raleigh, NC
At Cast Iron Elegance, we create all kinds of specialized iron work. All of our work is completely custom – we can create anything you'd like from a magazine, Pinterest post, web images, and our image galleries. Listed below are a few of the many wrought iron pieces we fabricate.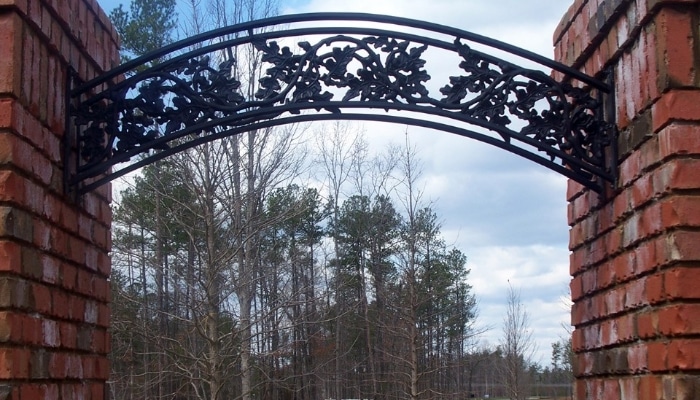 Turning Iron Into Beautiful Accessories For Your Raleigh, NC Home Or Business
Our expert iron artisans excel at taking your ideas and bringing them into vivid, stunning life. There's a full range of fabrication that we do, but the truth is - if you can dream it, we can make it. Here are just some of the services we offer:
We Can Help You "Iron" Out The Details
Whether you already have something in mind or need help coming up with a design, the pros at Cast Iron Elegance can turn your ideas into reality. If you've got a project, send us a message online or call us at 919-662-8983 today!